The best printer is the one that complements your hobbies and work best. So, if you're a photographer, then you want a photo printer with high-quality inkjet technology. Printer repair experts like Cal Tech Copier say that you can choose from a range of options, from instant mobile printers to compact photo printers to complex photo printers. It all depends on the kind of print you're looking to achieve: size, quality, and material.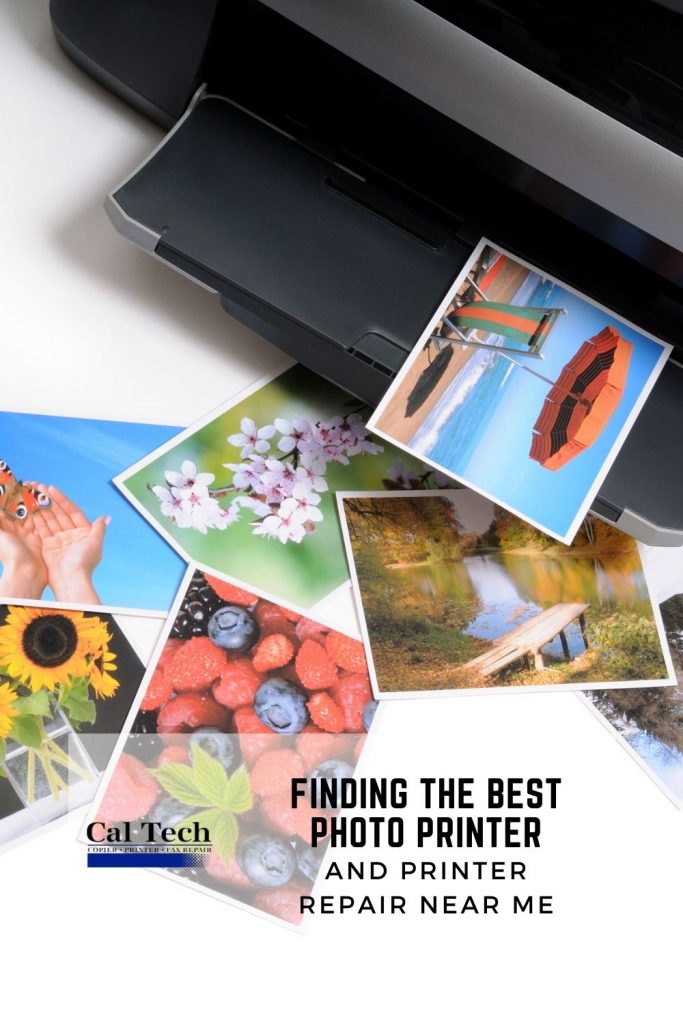 Photo printers are different from normal printers in that they are designed specifically to produce clear, sharp, and vibrant images. They work with different types of photo paper and different sizes, depending on what you need. Typically, they use inkjet technology (laser printers just aren't there when it comes to dye sublimation). Photo printers need optimal ink systems, color technology, and resolutions in order to give that professional touch.
In terms of printer supplies, photo printers may need anywhere from two to ten cartridges. The more colors needed, the more diverse and vibrant the images will turn out. Professional photographers prefer pigment-based inks, which last longer and are not as prone to fading. While you may need single ink cartridges for more complex photo printers, this may actually save you money over time. This system allows users to replace only the color cartridge that runs out, instead of having one color attached to two others in a single cartridge. For example, if you run out of cyan, then you can get another cyan cartridge instead of a joint cyan, magenta, yellow cartridge when the other two colors are still in supply.
According to printer and copier repair experts, more photo printers are offering dye sublimation, which uses heat to transfer dye to paper. This continuous tone technology is revolutionary when you compare it to inkjet technology, which needs specific-colored ink droplets.
High resolution photos are another important feature of photo printers. Resolution is typically measured by dots per inch (DPI). The higher the DPI, the sharper the image will appear. Photo printers should have at least 5,760 DPI if they are a professional grade.
When you choose a photo printer, make sure that you purchase paper that is compatible with it. Not all photo printers are created equally, and some are not able to handle card stock. If you want a more durable photo printer, choose one that is compatible with many different materials, including the classic glossy photo paper. On your printer manual, it should list the maximum thickness of the card it can print as well as the other types of stock it is compatible with.
There are other features that a photo printer may offer, including non-conventional paper sizes, multiple paper trays, SD and USB ports, as well as wireless connectivity.
Photo printers are a great option for people who have a career or hobby in photography. However, they require maintenance, like any other printer. In order to ensure your machine lasts its full life cycle, invest in a high-quality model and contact printer repair experts like Cal Tech Copier at 1-800-834-0092 or head on to https://www.caltechcopier.com/ to schedule routine inspections and repairs.