Office machines offer so many different kinds of features that can help businesses save time and money over the long term. Plus, if you maintain them with a printer repair service, then they can function at their highest capacity for the length of their expected life cycle. As one of the hidden investments in the workplace, here are some of the most efficient ways that your company can use printer and copier machines.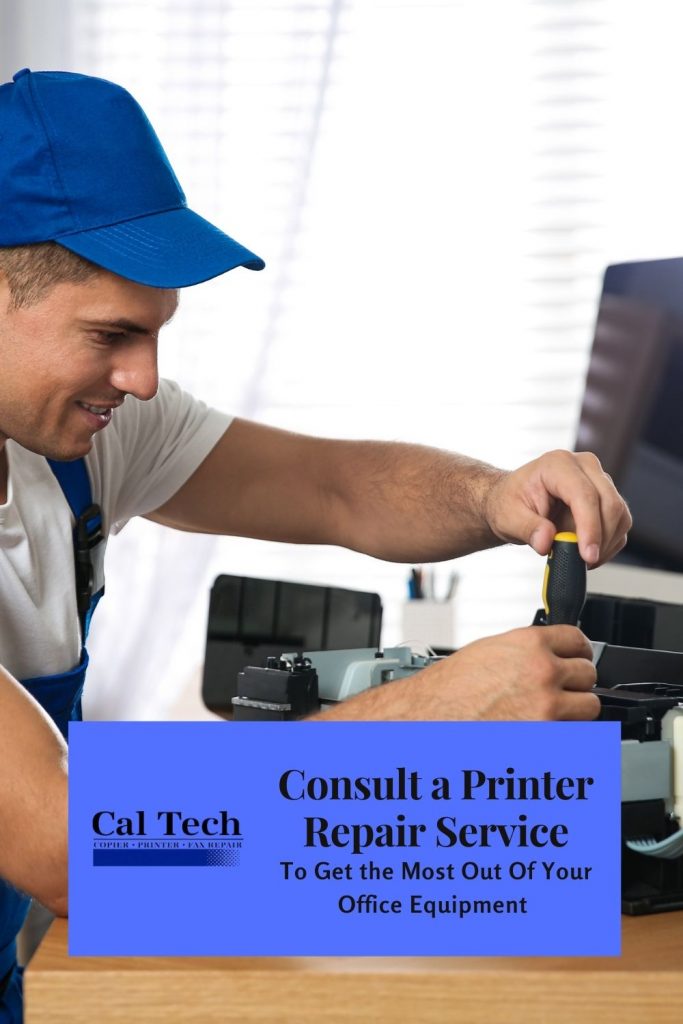 Automatic Toner Orders
Did you know that you can set up regular, monthly orders for your toner cartridges? Copier repair experts recommend setting up these automatic orders, which you can delay or expedite on an as-needed basis. Toner is one of those things that is easy to forget or put off. Yet, it is so crucial to the workings of your copier machine. When you set up automatic orders, you can also ensure that you are getting the right toner that is compatible with your equipment. Don't get caught up in a printer emergency when all you have is faded, illegible documents to show. Save yourself the stress and make automatic toner orders.
Advanced Features
Budget-friendly machines are great, but sometimes you need those extra features that make your equipment cost just a little more upfront. For example, you can find copy machines that have a function for adding dates and page numbers to your copies automatically. Some machines can even store your watermark on the hard drive, which it will then add to copies. Instead of struggling to get your jobs done, get a machine that will work with you.
Security
If you run a high-profile company, then you probably want to get a machine with security options. Multipurpose printers with restrictive access can ensure that supplies are rationed, data is safe, and workload is monitored. Office equipment can be safeguarded with unique pin numbers, fingerprint technology, or even facial recognition.
New-Old Features
The printer repair service experts of Cal Tech Copier say that many people don't read their office machine manual and, therefore, are completely unaware of some of the features that it offers. You can increase efficiency in the office by going over the handbook and noting any features that were previously ignored. Chances are, you will be able to do some jobs quicker because there is a direct function for what you need! Make sure that all office employees are made aware of these features and are given a short tutorial on how to utilize them. Scan to email, scan to file, and auto duplex features are just some of the innovative functions that some people forget to use.
Bluetooth and Wifi
Of all the technological advancements that office machines have integrated, smartphone connectivity is one of the most innovative. Now, you can print straight from a phone or tablet without having to send it to a connected computer first. Forget the days of emailing yourself important documents and go straight to your print job from your handheld device! Mobile printing also allows you to print from anywhere in the office. So, if you're in the office kitchen and you remember that you need to print something, you can easily do it then instead of having to go back to your desk.